We're There When You're in a Bind
Don't get stranded in the middle of nowhere. Roadside Assistance Insurance follows you wherever you travel. This coverage is also available for your RV and motorcycle, so why drive on the road without it?
Understanding Roadside Assistance Insurance
Your chances are much higher of having a roadside emergency than getting into an accident. AIS offers inclusive, affordable and hassle-free Roadside Assistance coverages.
What Does Roadside Assistance Cover?
24-hour service provided for Towing, Flat Tire Assistance, Oil, Fluid and Water Delivery, Battery Assistance, and Lock-Out Service.
Enjoy other services, discounts and offerings, including Custom Trip Routing, Travel Expense Reimbursement, Rental-car Discounts and more.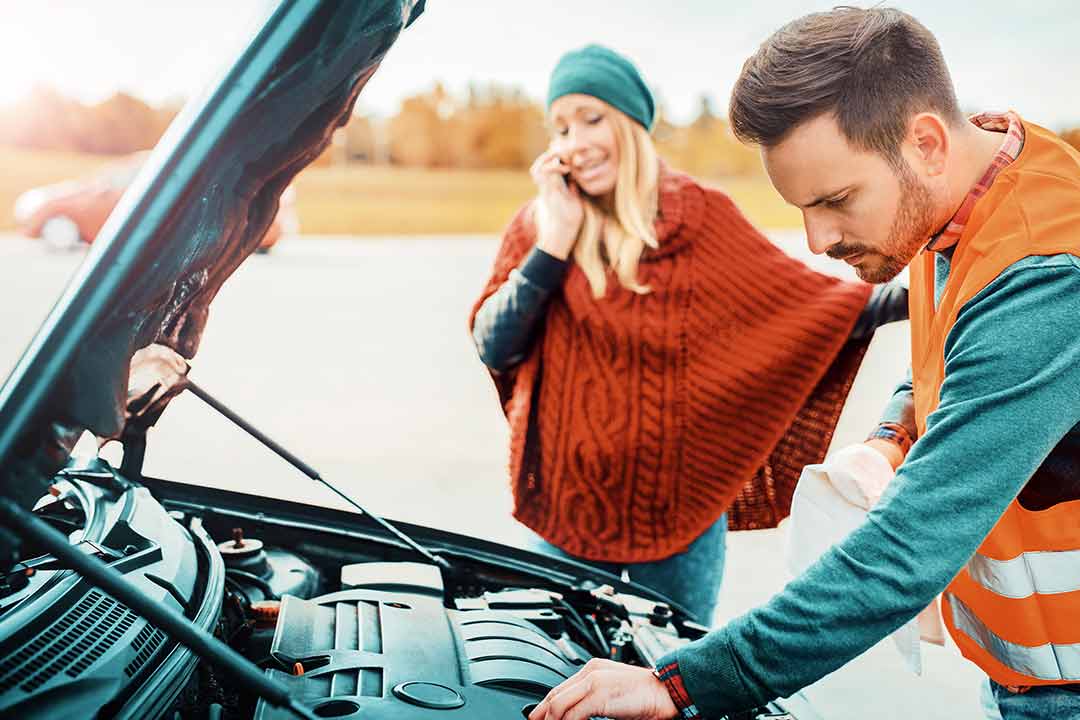 Why Do You Need AIS?
Without a Roadside Assistance policy, you could be stranded without knowing what to do or whom to call in the event of an emergency. Roadside Assistance Insurance follows you wherever you go, giving you flexibility and peace of mind. Speak with an Insurance Specialist at (888) 772-4247 to add Roadside Assistance Insurance to your Auto, RV or Motorcycle Insurance policy today.
Learn More About AIS Insurance
Additional Insurance Coverages
Wouldn't it be great to save money insuring your automobile, home, condo, or renters policy with your outdoor vehicles and other assets under one roof? AIS is the insurance specialist who finds affordable coverage for various products. We compare the best rates from our trusted carrier partners, so you know you're getting the best protection for the best price at no additional charge.
Related Auto Insurance Articles