An Extra Level Of Protection
Personal Umbrella Policy (PUP) or Umbrella Insurance is an excess liability coverage that protects valuable assets and future earnings in potentially large claims and lawsuits. PUP can also extend the liability coverage on your standard Auto and Homeowners Insurance policies.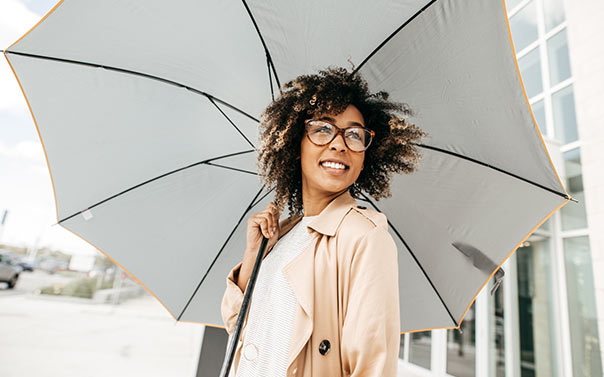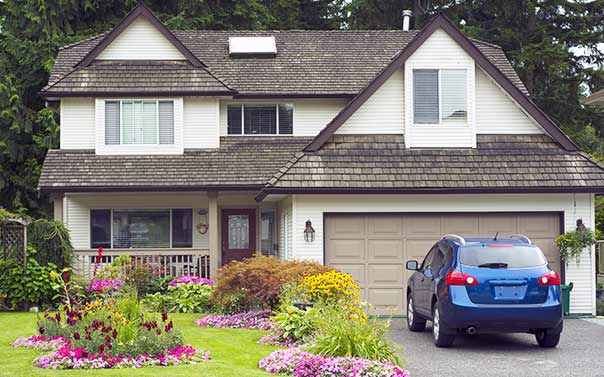 Understanding Umbrella Insurance
When you have a lot to lose, it's hard to find peace of mind. A typical Umbrella Insurance policy starts at $1 million in coverage but can be as high as $5 million. Umbrella Insurance is the only way to know your most valuable assets are covered.
What Does Umbrella Insurance Cover?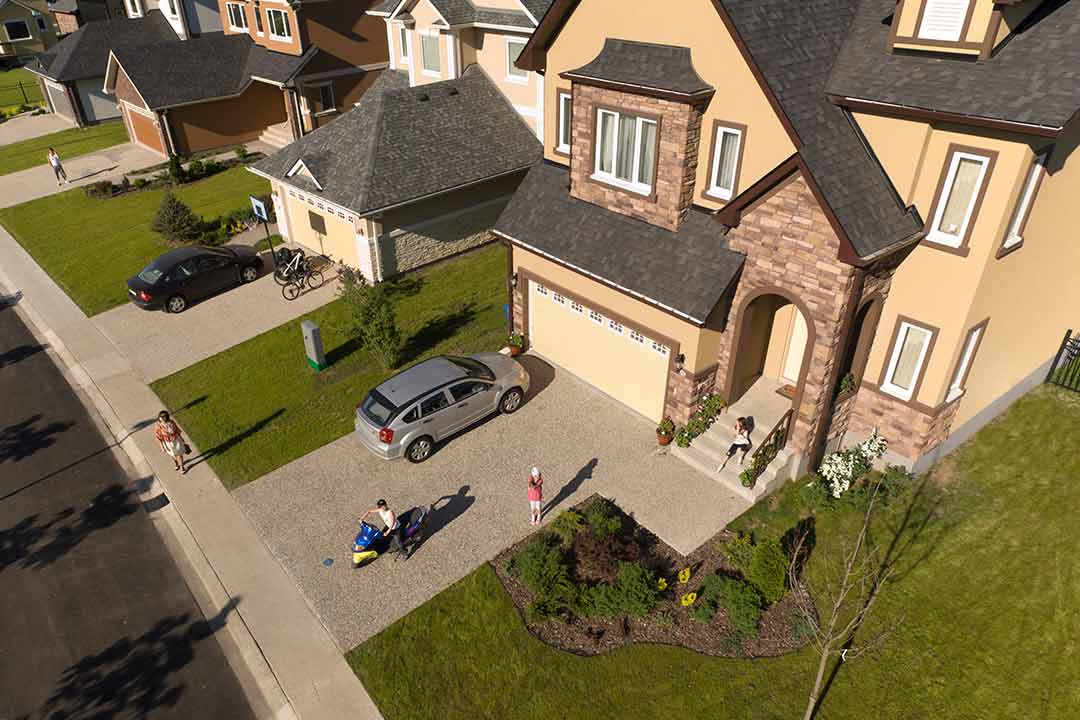 Why Do You Need AIS?
AIS Insurance Specialists are trained to assess your needs based on your financial risk and other factors. We find you rates and coverage from reliable and trustworthy partners and service your account after you choose the policy that works best for you. With AIS, your personal assets have the best protection for the best price.
Learn More About AIS Insurance
Additional Insurance Coverages
Wouldn't it be great to save money insuring your automobile, home, condo, or renters policy with your outdoor vehicles and other assets under one roof? AIS is the insurance specialist who finds affordable coverage for various products. We compare the best rates from our trusted carrier partners, so you know you're getting the best protection for the best price at no additional charge.
From the Homeowners Blog Feed