RENTERS INSURANCE
It doesn't have to be expensive to protect your finances and belongings
Protecting Your Personal Belongings
AIS Insurance Specialists know how to protect your valuables. If a disaster strikes your home, your landlord's insurance policy only pays for damages to the building, not your belongings. You are also not covered in cases of theft. With Renters Insurance, not only are your possessions covered, but you are also protected against personal liability.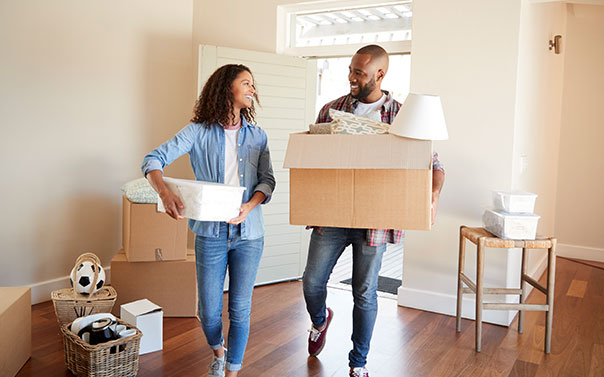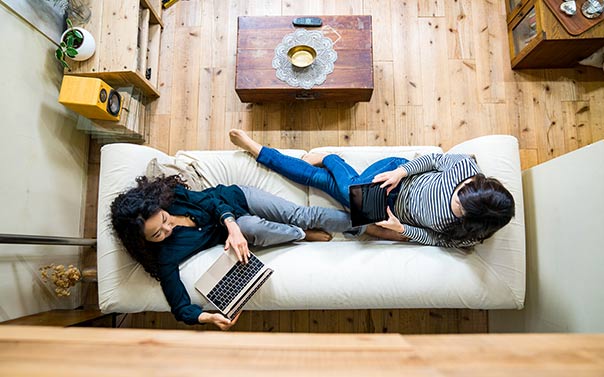 Understanding Renters Insurance
As a renter, it's important to protect your personal belongings, like furniture, TVs, clothing, electronics, etc., from fire, theft and natural disasters.
In addition, you'll be protecting yourself from any liability related claims. Without coverage, you could be putting your savings, equity and future earnings at risk in the event of a lawsuit.
What Are My Renters Insurance Coverage Options?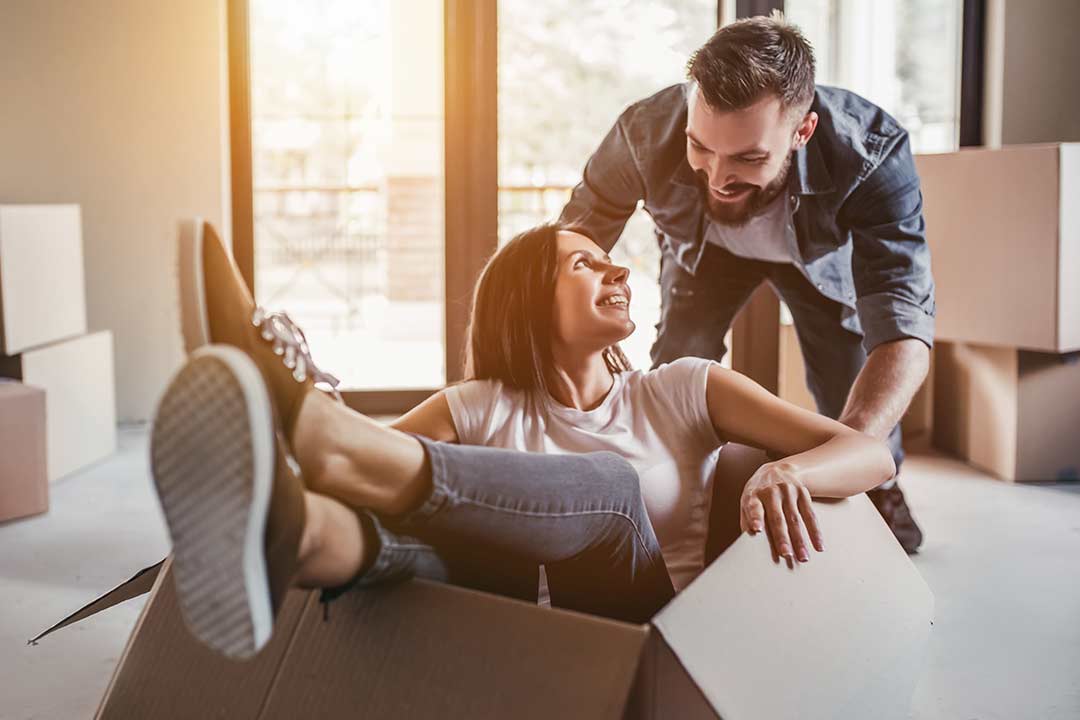 We Keep Things Simple
AIS Insurance Specialists can help you discover the coverage that's right for you and all your assets. We partner with top insurance companies and compare multiple rates at once before choose the one that fits your budget and needs. Our agents are here to find you every price-break available, so ask if you qualify for a multi-policy discount when you bundle two or more policies under the same carrier.
Learn More About AIS Insurance
Additional Insurance Coverages
Wouldn't it be great to save money insuring your automobile, home, condo, or renters policy with your outdoor vehicles and other assets under one roof? AIS is the insurance specialist who finds affordable coverage for various products. We compare the best rates from our trusted carrier partners, so you know you're getting the best protection for the best price at no additional charge.