TRAVEL TRAILER INSURANCE
The right insurance for your RV will fully protect your home-on-wheels
Your Towable Needs Reliable Coverage
Your travel trailer needs Travel Trailer Insurance, which covers the unique risks of towable recreational vehicles. Auto Insurance is inadequate for a travel trailer because an RV requires coverage for portable living quarters. Don't wait until it's too late to find out you're not fully covered.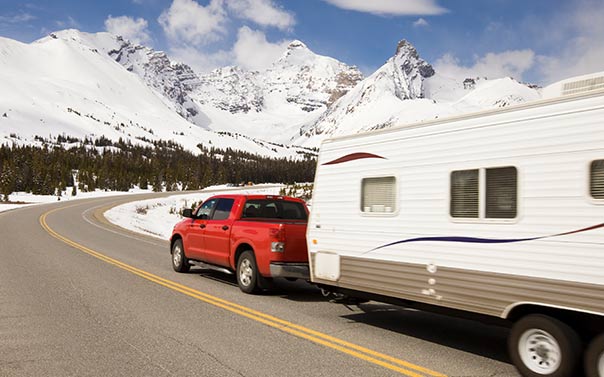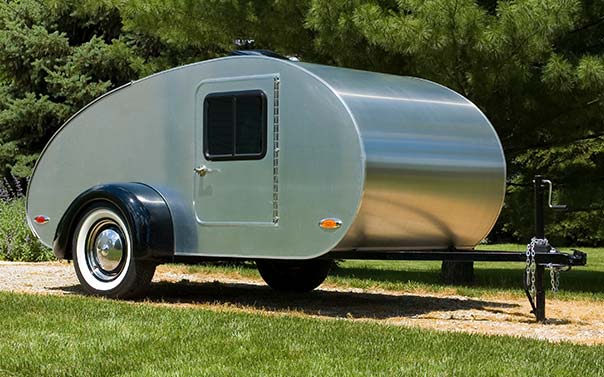 Understanding Travel Trailer Insurance
A travel trailer is rated as a motorless RV towed by an automobile with the amenities of a dwelling. Because a travel trailer is considered a home-on-wheels, it's essential to have a policy that fits its unique needs. You can also customize your Travel Trailer Insurance coverage so that you're not left stranded on the side of the road or paying for stolen personal belongings out of pocket. It only makes sense to protect your travel trailer the same way you would other major investments, like your car and home. Carefully consider what type of coverages you need both while your travel trailer is on the road or parked in storage.
What Are My Travel Trailer Insurance Coverage Options?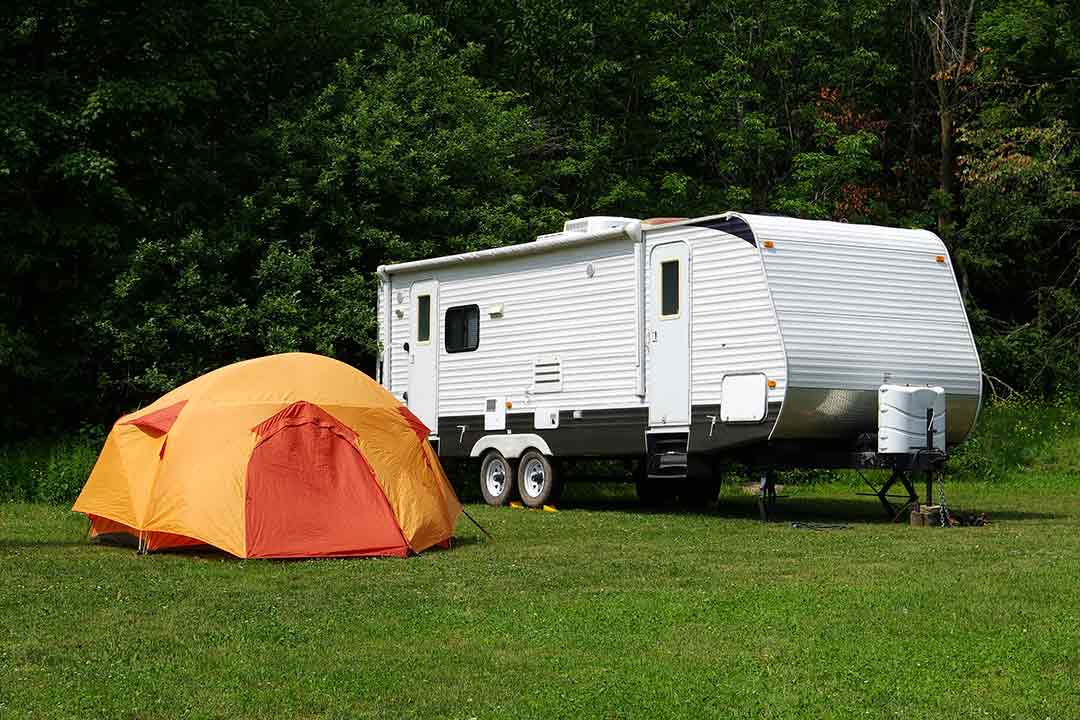 Set Up Camp With AIS Insurance
A travel trailer is not a car and it's not a motorhome. You need specialty Travel Trailer Insurance for your special RV. Based on your budget and needs, our Travel Trailer Specialists will find you the best options from many of our trusted Specialty RV carriers. You may even earn a discount for bundling two or more insurance products.
Our agents are here to find every price break available so call us today at (800) 449-8943 or provide some basic information online for free a quote.
Learn More About AIS Insurance
Additional RV Insurance Coverages to Bundle
Wouldn't it be great to save money insuring your motorhome, travel trailer, or other outdoor vehicle and all of its assets under one roof? AIS is the insurance house that finds affordable coverage for a wide variety of products. We compare the best rates from multiple trusted carrier partners, so you know you're getting the best protection for the best price.
Related RV Articles From Our Blog