TOY HAULER INSURANCE
See the coverage options available for all your most valuable assets
Protecting Your Dedicated Garage For Your Outdoor "Toys"
A toy hauler alone is an expensive investment, and when you consider the value of the dirt bikes, snowmobiles, ATVs, motorcycles or boats inside, you know how important it is to have high-quality toy hauler insurance coverage.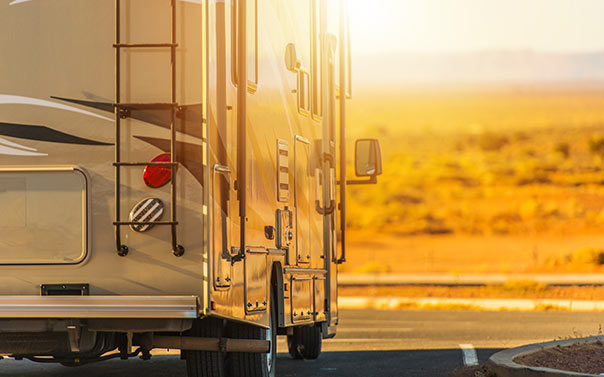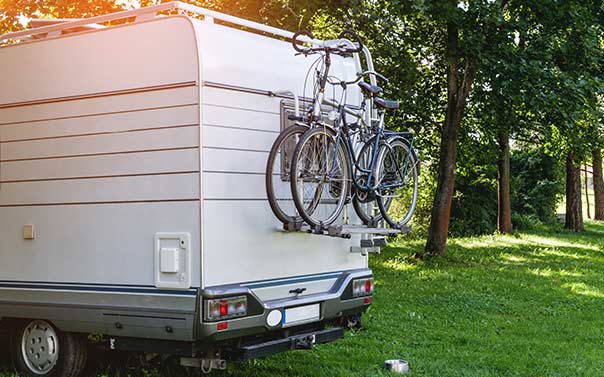 Understanding Toy Hauler Insurance
Your toy hauler allows you to bring all your favorite things with you wherever you go, but with travel comes risk. Your toy hauler and the contents within may face natural elements, fire, vandals, thieves and more.
Don't put your financial stability at risk by not protecting your toys with the proper Toy Hauler Insurance policy and additional Contents coverage. It's essential to cater your policy to fit your needs so you can haul your beloved toys without worry.
What Are My Toy Hauler Insurance Coverage Options?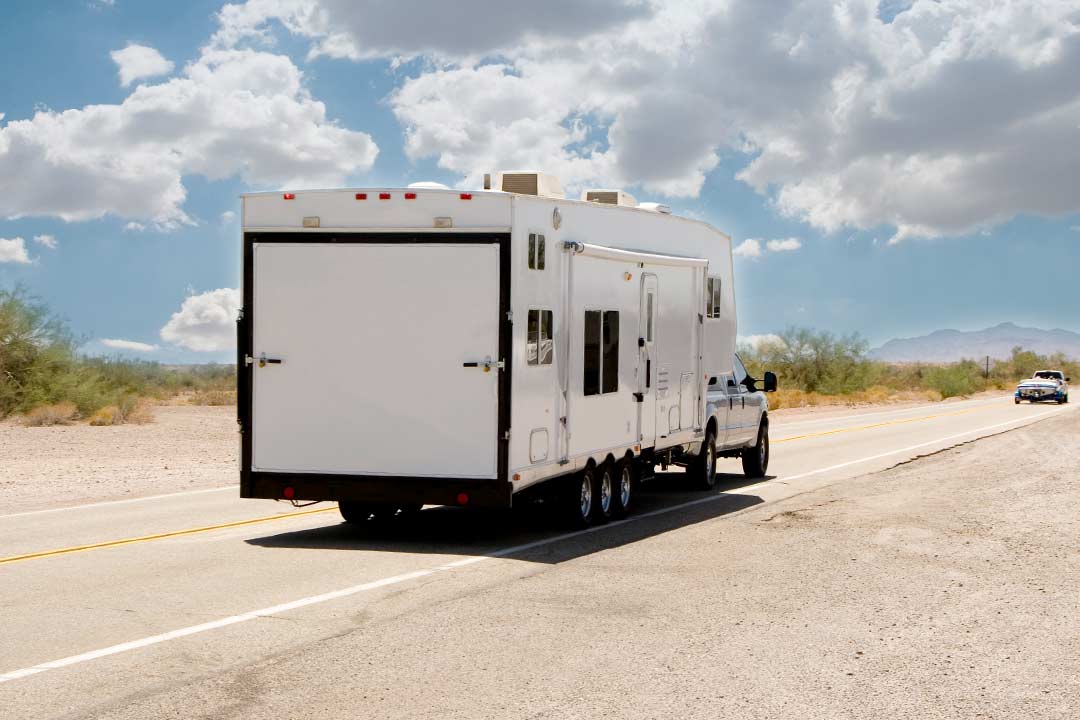 AIS Is Here To Help You Haul Toys
AIS Insurance Specialists will find you a policy that matches your budget without compromising on the protection your toy hauler and its contents need. With many top insurance partners, we can find you the best combination of price and protection in a Toy Hauler Insurance policy. You may even qualify for a discount when you bundle two or more insurance products with us.
Our agents are here to find every price break available, so call us today at (800) 449-8943 or provide some basic information online for free a quote.
Learn More About AIS Insurance
Additional RV Insurance Coverages to Bundle
Wouldn't it be great to save money insuring your motorhome, travel trailer, or other outdoor vehicle and all of its assets under one roof? AIS is the insurance house that finds affordable coverage for a wide variety of products. We compare the best rates from multiple trusted carrier partners, so you know you're getting the best protection for the best price.