A Fifth Wheel Is More Than An Afterthought
Your fifth wheel is more than a car so why would you try to protect it with standard Auto Insurance? Your RV deserves specialized Fifth Wheel Insurance, which protects your vehicle from risks specifically associated with it.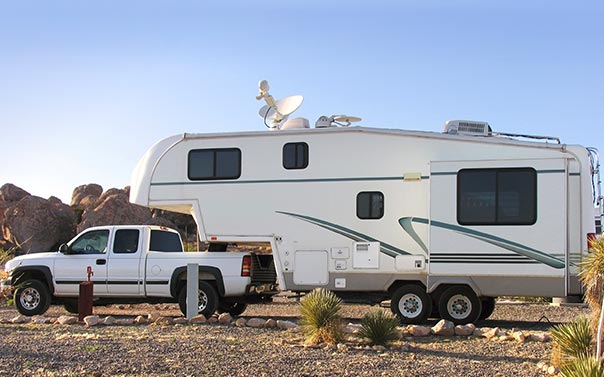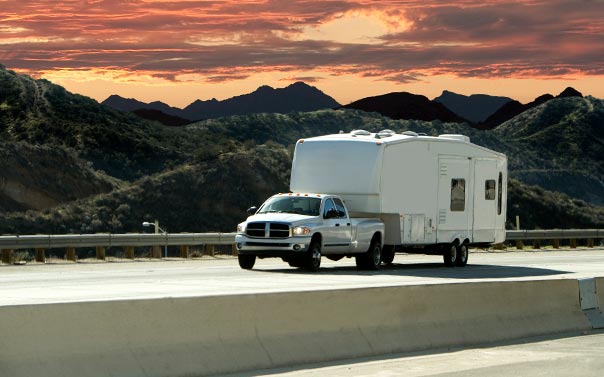 Understanding Fifth Wheel Insurance
Your fifth wheel is not exactly a car or a house, which is why it requires a separate policy. Unfortunately, many unpredictable accidents or mishaps can occur both while you're parked or on the road. Your fifth wheel may face natural elements like windstorms, hail, floods, landslides and more. It may also run into low branches, wildlife and vandals.
Because there are so many factors out of your control, it's smart to take advantage of the one you can control: Fifth Wheel Insurance. The right coverage will provide you with financial protection against the unknown.
What Are My Fifth Wheel Insurance Coverage Options?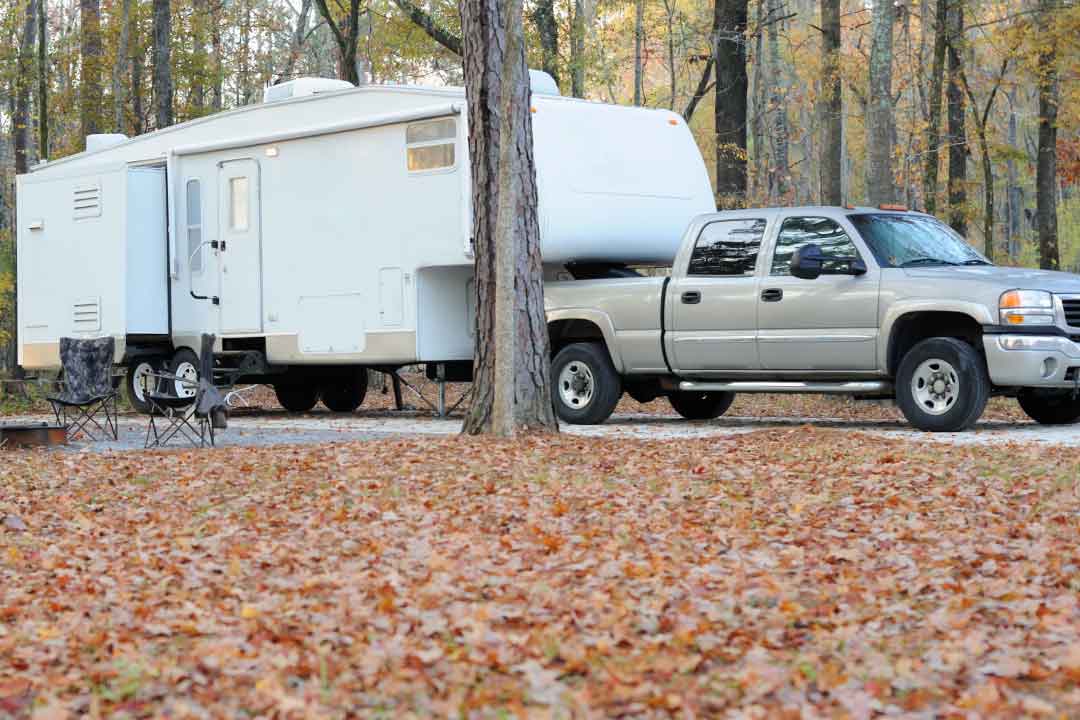 Let AIS Trailer Your Insurance Needs
AIS RV Specialists understand the special needs of your fifth wheel. We are here to match those needs with the right protection at the right price. All our insurance partners are reputable carriers, so you can always depend on the coverage you choose if your adventures ever take a wrong turn. You may qualify for a multi-policy discount if you have more than one insurance policy with AIS.
Call us today at (800) 449-8943 or provide some basic information online for free a quote.
Read More About AIS Insurance
Additional RV Insurance Coverages to Bundle
Wouldn't it be great to save money insuring your motorhome, travel trailer, or other outdoor vehicle and all of its assets under one roof? AIS is the insurance house that finds affordable coverage for a wide variety of products. We compare the best rates from multiple trusted carrier partners, so you know you're getting the best protection for the best price.