Protection For Your All-Terrain Vehicle
In many states, you are required to carry ATV Insurance, especially in state parks or other state-owned property. Regardless of legal requirements, riding a vehicle designed to go at fast speeds with the right protection only makes sense.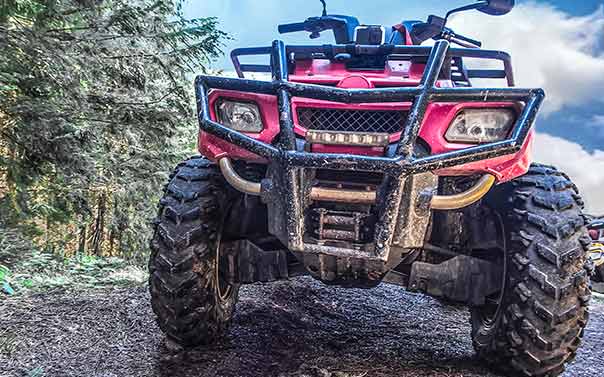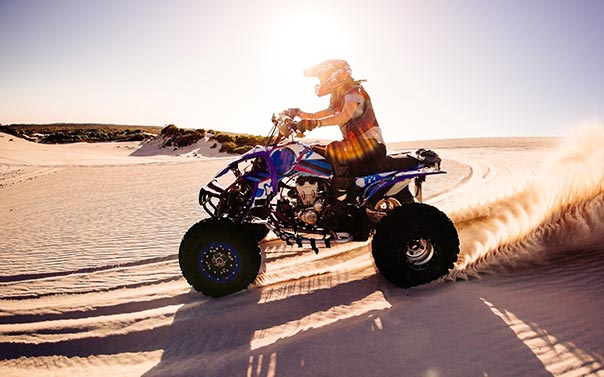 Understanding ATV Insurance
Zooming across the desert, alongside a lake or down a bumpy trail can be some of the most thrilling moments on an ATV. They can also be the most dangerous. With the potential of injury or damages, it's essential to do more than practice safe riding. ATV Insurance can provide you with financial protection against any mishaps that occur when riding your ATV. Add Collision and Comprehensive coverage to your policy for even better peace of mind.
What Is Covered By ATV Insurance?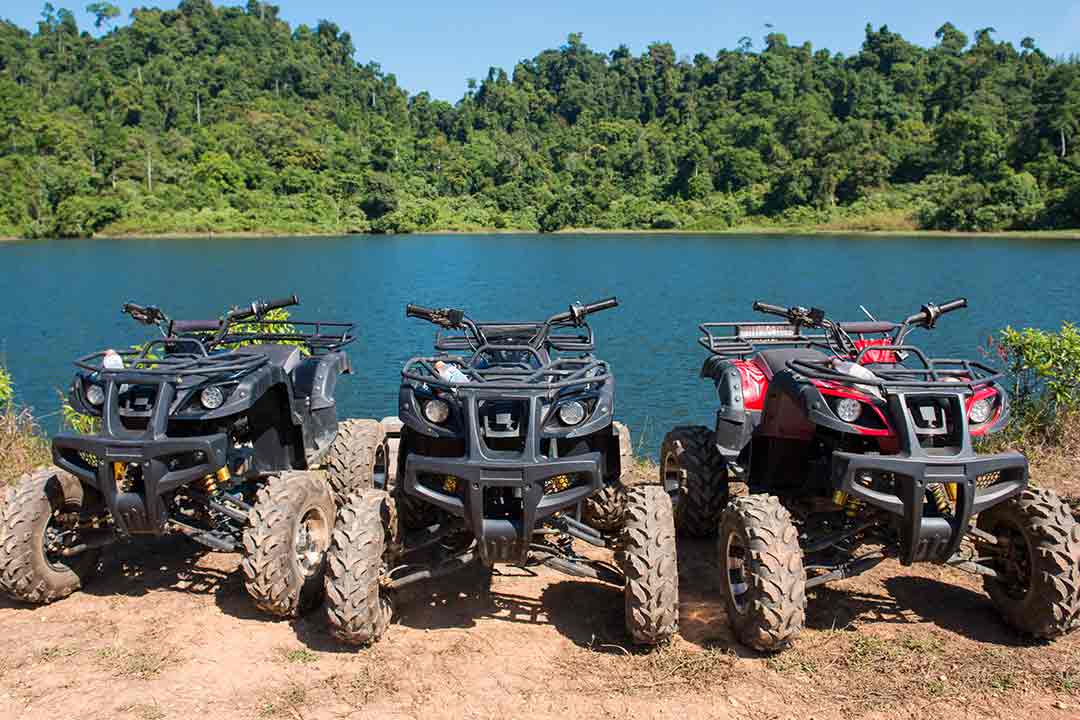 AIS Is The Perfect Off-Road Partner
Our ATV Specialists are trained to help you assess your needs, so you can select the most appropriate coverage. Our ATV Specialists can see if you qualify for a multi-policy discount if you are bundling two or more insurance products with us.
Call us today at (800) 449-8943 or provide some basic information and let us contact you for a quote. Our agents are here to find every price-break available.
Read More About AIS Insurance
Additional RV Insurance Coverages to Bundle
Wouldn't it be great to save money insuring your motorhome, travel trailer, or other outdoor vehicle and all of its assets under one roof? AIS is the insurance house that finds affordable coverage for a wide variety of products. We compare the best rates from multiple trusted carrier partners, so you know you're getting the best protection for the best price.
Related RV Articles From Our Blog