Protecting Your Business and Employees
Employment Practices Liability Insurance (EPLI) defends a company from claims made by employees (and even employee candidates and contractors) alleging harassment, discrimination, wrongful termination, and other employment-related issues.
Example: A couple of your employees are involved romantically but the relationship goes south and gets ugly. Then, one of them sues your company claiming workplace harassment. Even if you're not liable, the claim against you can be expensive and very time-consuming—especially if you don't have an HR department. EPLI could very well save your business from the potential financial losses incurred.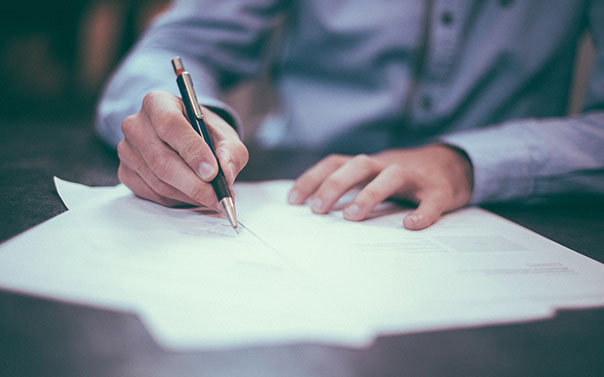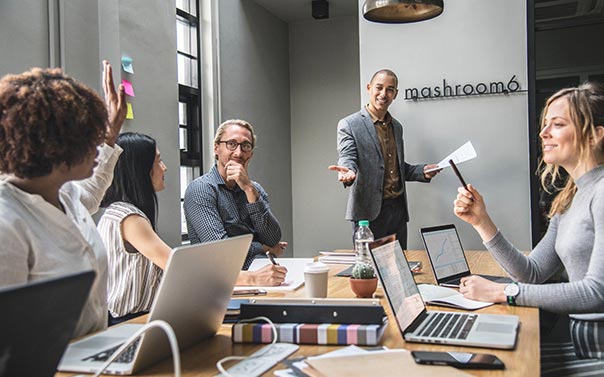 Things To Know About Employment Practices Liability Insurance
Business Insurance transfers the financial consequences of a covered incident to the insurance carrier. EPLI can help cover the financial liabilities from legal fees, settlements, and judgments that result from a claim against your business. Employment Practices Liability Insurance can cover the following: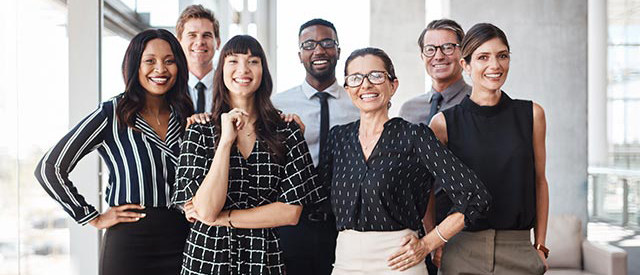 AIS Is The Perfect Match To Partner With For Insurance
AIS's Business Insurance department is made of a group of experts—true specialists that listen to your needs and have a deep understanding of your potential areas of liability. Each specialist is friendly and will go above and beyond to help you meet your Business Insurance needs.
If you have any employees, you need Employment Practices Liability Insurance (EPLI) to safeguard your business and livelihood. Call an AIS Business Specialist to learn more about how EPLI can protect your business and receive your quotes. Remember to ask about a package or bundle discount if you have multiple policies.
LEARN MORE ABOUT AIS INSURANCE
Additional Insurance Coverages to Bundle
It would be great if you could save money on insuring your business and all of its assets under one roof. AIS is the insurance house that finds affordable coverage for a wide variety of businesses. We compare the best rates from multiple trusted carriers partners, so you know you're getting the best protection for the best price.
Related Business Insurance Articles