Protection for Your Team's Key Members
Officers and directors of any business are most vulnerable to litigation risk. Claims may be brought against a director or officer by employees, competitors, vendors, customers, and other parties. Directors and Officers Insurance (D&O) protects key team members' personal assets and their spouses if they are personally sued for actual or alleged wrongful acts in management. D&O Insurance is useful to businesses and non-profits and other organizations—for example, directors of condominium associations or HOA's.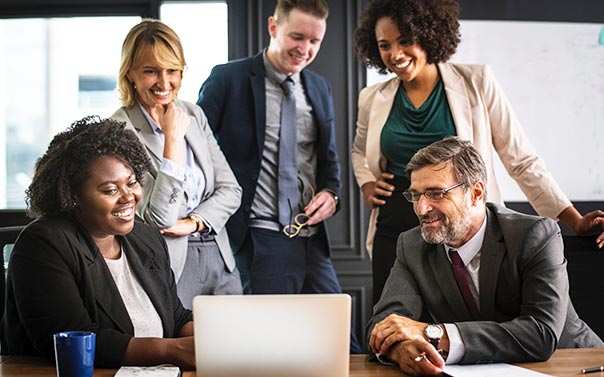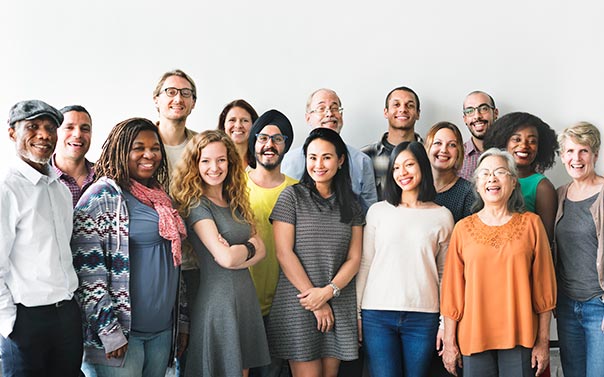 Examples of How D&O Insurance Claims May Protect You
Fraud
Misuse of funds
Theft of intellectual property
Misrepresentation of assets
Failure to comply with workplace regulations
Lack of corporate governance
Violation of fiduciary duty resulting in losses or bankruptcy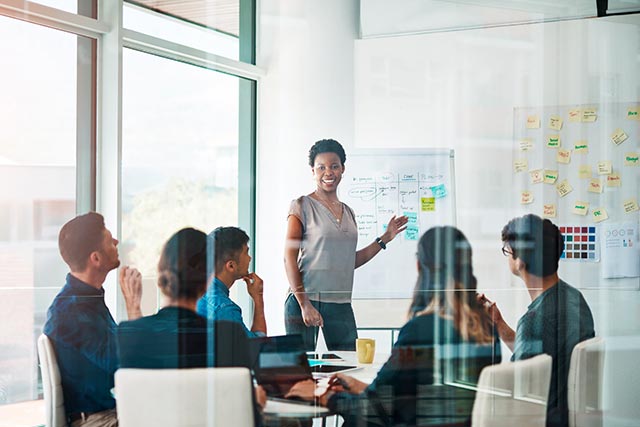 Work With A Team of Business Insurance Specialists
AIS's Business Insurance department is made of a group of experts—true specialists that listen to your needs and have a deep understanding of your potential areas of liability. Each specialist is friendly and will go above and beyond to help you meet your Business Insurance needs.
We search for rates from top-rated insurance companies and present you with the best coverage options and savings for Directors and Officers Insurance and other business-related insurance products, like Employee Liability Practices. Call us today: (866) 570-7335.
LEARN MORE ABOUT AIS INSURANCE
Additional Insurance Coverages to Bundle
It would be great if you could save money on insuring your business and all of its assets under one roof. AIS is the insurance house that finds affordable coverage for a wide variety of businesses. We compare the best rates from multiple trusted carriers partners, so you know you're getting the best protection for the best price.