BUSINESS AUTO AND COMMERCIAL VEHICLE INSURANCE
Coverage For All Your Business-Related Transportation Needs
Coverage for Business-Related Needs
If you use your vehicle beyond commuting to and from work, you need a Business Auto Insurance policy. If you own a car or fleet of vehicles exclusively used for business, you need Commercial Auto Insurance. AIS Business Specialists are experts and can customize a policy that's right for you.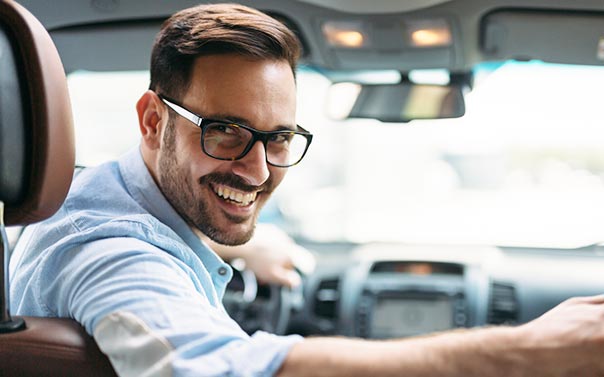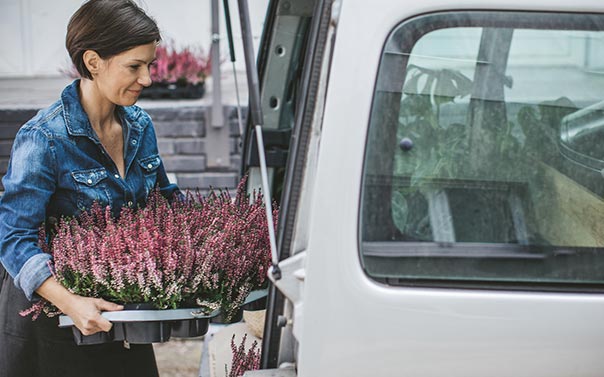 What to Know About Business Auto and Commercial Vehicle Insurance
Business Insurance transfers the financial consequences of a covered incident to the insurance carrier. Business Auto and Commercial Vehicle Insurance provides additional coverage that a standard personal auto policy cannot. Even other drivers and vehicles not owned by your business may be covered in work-related incidents. Also, cargo being transported may be covered.
Additional Coverages You Can Purchase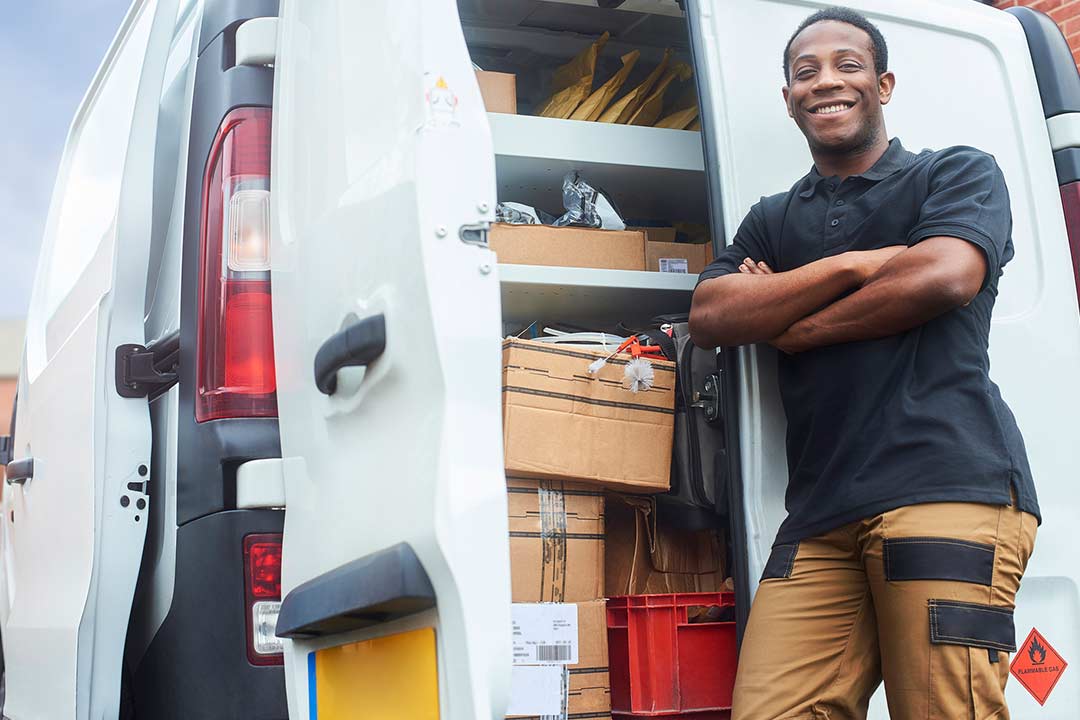 Reasons to Partner with AIS Insurance
Whether your buy a policy online or speak with our specialists, AIS will go above and beyond to help you meet your Business Insurance needs. This is valuable to business owners as we continue to look for the best rates and coverage for your business as it evolves, grows, and adapts. AIS's Business Insurance department is made of a group of experts—true specialists that listen to your needs and have a deep understanding of your potential areas of liability.
Whether you're using your car for work, have a designated vehicle, or have a fleet, AIS can help you find the right Business Auto coverage. Choosing an insurance policy for your business can be more complicated than buying a personal policy. See how much money we can help you save while providing the best coverage for your company's Auto Insurance needs.
Learn More About AIS Insurance
Additional Insurance Coverages to Bundle
Wouldn't it be great if you could save money on insuring your business and all of its assets? AIS finds affordable coverage for a wide variety of businesses. We compare the best rates from multiple trusted carriers partners, so you know you're getting the best protection for the best price.