Protecting Customers When the Unexpected Happens
A Contractor Bond protects the customer in case the contractor or worker fails to complete the job adequately, fails to cover permits, or fails to pay subcontractors as agreed. It lends your business credibility and offers peace of mind to prospects and customers. It is also required by law in many states.
A Contractor Bond is commonly set at $15,000. Your premium cost depends on your credit score (it will not affect your credit rating). Should a claim ever be filed, the customer may receive the approved amount in the form of reimbursement.
What To Know About a Contractor Bond
Unlike other Business Insurance Coverages, a Contractor Bond is primarily intended to protect customers and employees.
There are three parties involved in a Contractor Bond:
The contractor is required to be bonded, also known as the principal.
The party requiring the contractor to be bonded is also known as the obligee.
The company that issues the bond and financially backs the contractor's job obligation.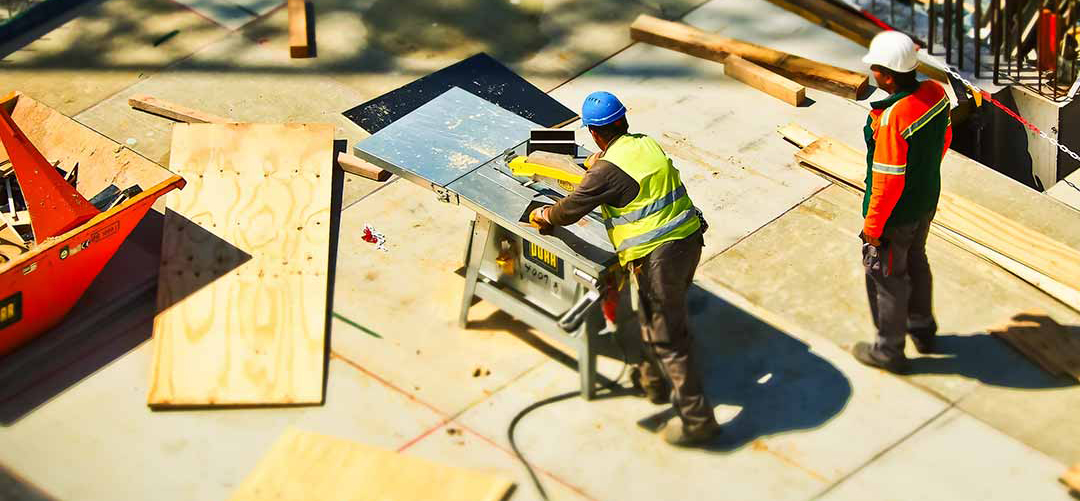 Partner with Business Insurance Specialists
AIS's Business Insurance department is made of a group of experts—true specialists that listen to your needs and have a deep understanding of your potential areas of liability. Each specialist is friendly and will go above and beyond to help you meet your Business Insurance needs.
A Contractor's Bond is a legal requirement in many states. While you may never have a claim filed against your business, this coverage provides invaluable security for the other party if your business can't fulfill a job as agreed. Call an AIS Business Specialist to learn how a Contractor's Bond can benefit you and receive your quotes. Remember to ask about a package or bundle discount if you have multiple policies.
LEARN MORE ABOUT AIS INSURANCE
Additional Insurance Coverages to Bundle
It would be great if you could save money on insuring your business and all of its assets under one roof. AIS is the insurance house that finds affordable coverage for a wide variety of businesses. We compare the best rates from multiple trusted carriers partners, so you know you're getting the best protection for the best price.
Related Business Insurance Articles